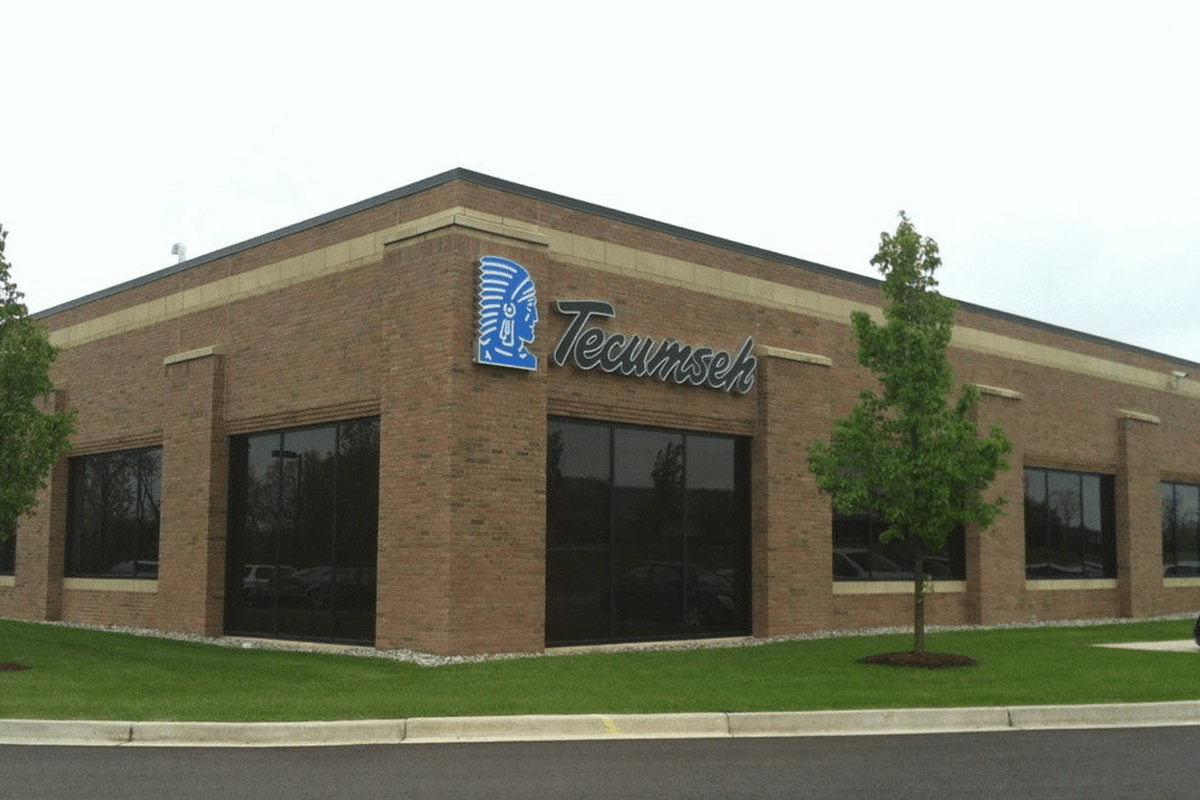 Ann Arbor, MI - USA
Our corporate headquarters is located in Ann Arbor, Michigan. Nestled in the heart of Wolverine country, you can find us tucked away in a quiet industrial park with plenty of parking and an abundance of great nearby lunch options.
My time at Tecumseh has been nothing short from awesome. The people here feel like a family to me. Great group of professionals.

Rex Martin

Sr. Tech Services Specialist, Tecumseh team member since 2000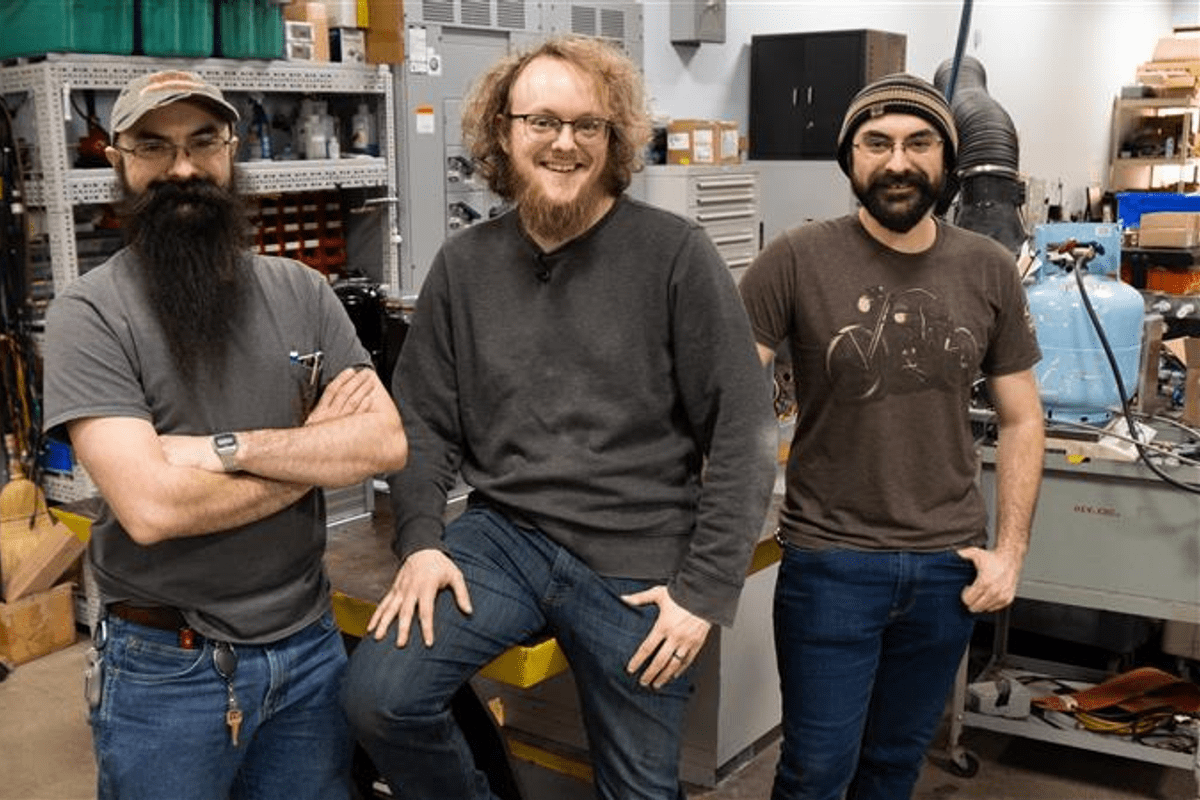 The Neal Brothers
"Working with my brothers has brought us closer over the last 6-7 years. We've worked with a lot of families at Tecumseh, and friends that we went to school with. It's great being a part of company that has friends and family all in one."
Pictured from left to right are Cameron, Caleb, and Christian Neal.